A Unique Multi-functional Office Property
SUN VALLEY EXECUTIVE OFFICE SUITES
Our goal is to provide you and your client a professional environment, in a safe and peaceful atmosphere. We provide simplicity when choosing your office space.
Make the right first impression
THIS CAN BE YOUR NEXT OFFICE SPACE
As you enter the building, you are surrounded by the ambiance of a Tuscan style design, with custom elegant details such as granite countertops, natural stone and wood accents, large windows, recess lighting, and high vaulted beamed ceilings.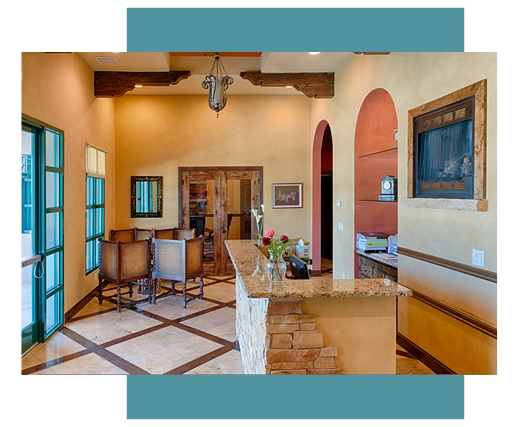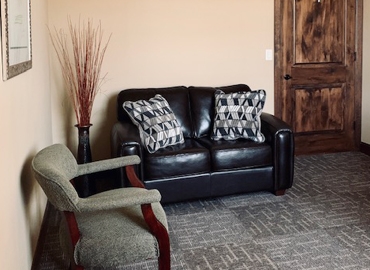 ALL-INCLUSIVE
Paid utilities, high-speed and secure internet access, office suite phone access, janitorial and building maintenance services included.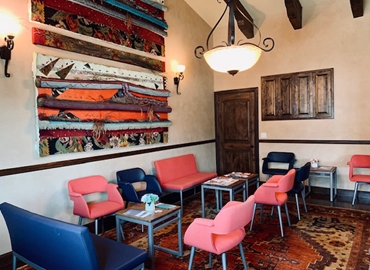 CONFERENCE ROOMS
Create the perfect setting for your meeting/training within the 3 fully furnished conference areas at no additional cost.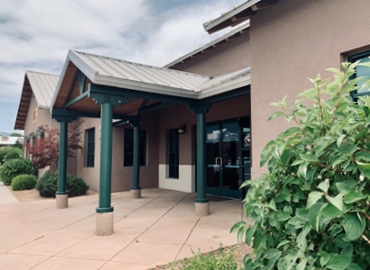 GREAT LOCATION
Conveniently located in the North Valley with easy access to I25, Paseo del Norte, and Montano. You are welcomed with a clean, well-maintained landscape and parking lot with adequate parking spaces.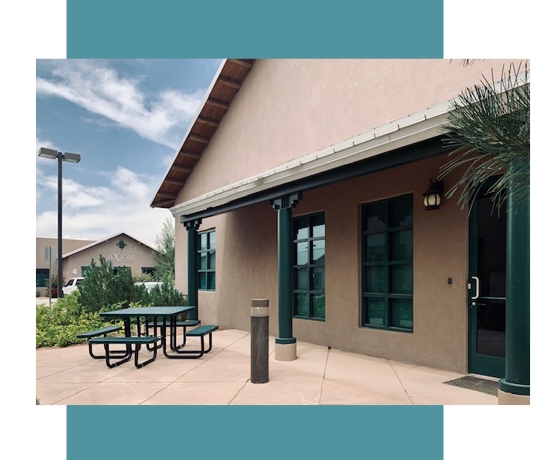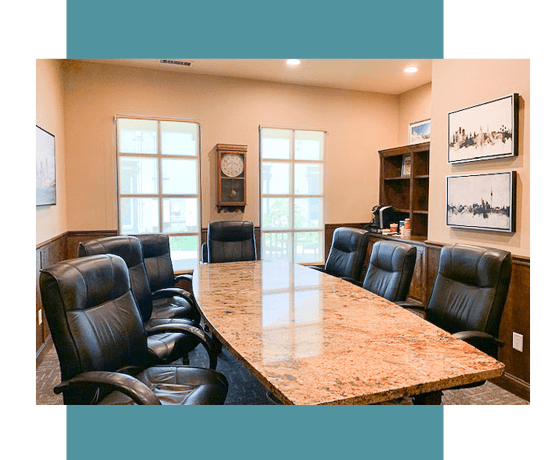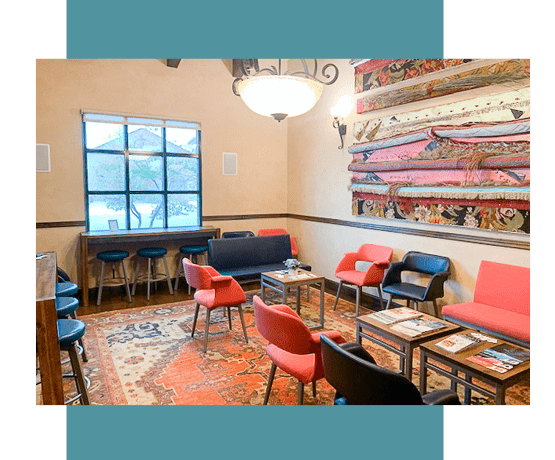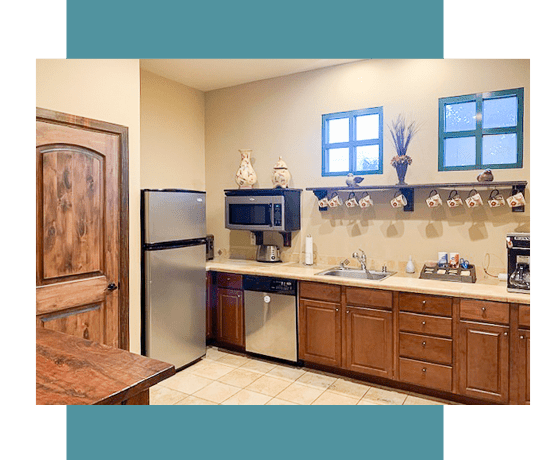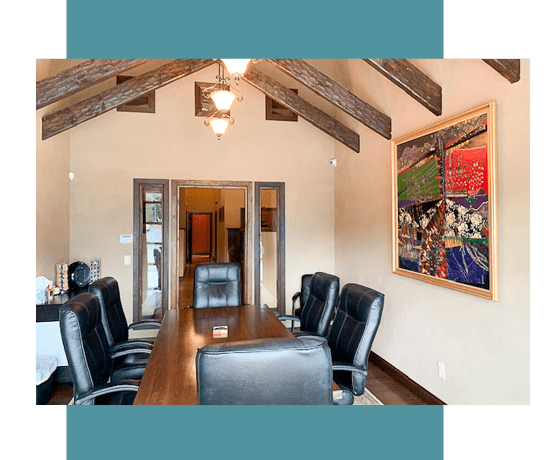 BEST IN CLASS AMENITIES
We serve a wide range of businesses and provide support based on your business needs. The on-site amenities create simplicity and opportunity for you and your business.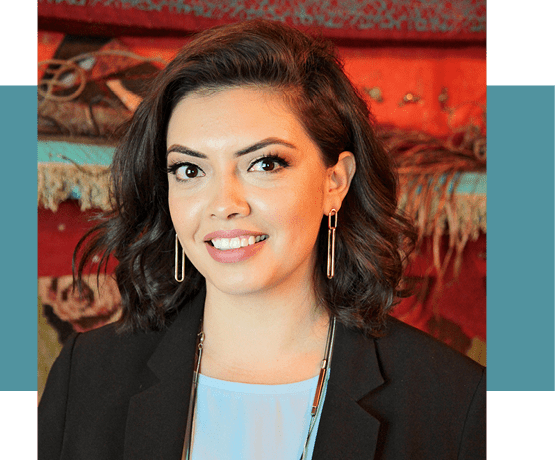 I CAN HELP YOU CREATE YOUR NEW OFFICE SPACE
Sun Valley Executive Office Suites is not your ordinary office rental building. We are locally owned and managed. I am passionate about creating a positive impact in the Albuquerque business community. As the on-site manager, I oversee the details, functionality, and efficiency surrounding your office needs. I strive for the first impression to be a lasting impression for both the business and the client. If you are a new start up in the early years, or an established small business my goal is to help create your space to strengthen your business internally. I understand the essential needs of flexibility, convenience, and new opportunity within an office space. I would love the opportunity to meet and discuss how I can support your business operations.
"The space is so beautiful and the management team is so kind and gracious - willing to help whenever we need it. With beautiful high ceilings, wood beams, an excellent shared kitchen, and beautiful, airy conference rooms of various sizes, the entire environment makes work more enjoyable and is very conducive to getting work done. We have really been able to progress our business operations during our time here."

DANIEL HIGBIE
Owner, CEO - St. James Tea Room
"I love my office! I used the "flex office" for six months during the height of the pandemic and was so happy- I entered in a long term lease. My clients find the office centrally located with ample free parking. As a solo practitioner, and parent, I do not have time to make sure that I am sending separate bills- everything is taken care of with one payment. They truly make my life so much easier.  I feel there is a certain camaraderie here that is hard to find in other shared office spaces."

Victoria Lucero
Owner, The Law Office of Victoria Lucero, LLC